BW Blog: Investing, Retirement & Beyond
We recently updated our website and decided to wipe the slate clean and take our Blue Water Blog in another direction (it used to just focus on crooks and scandals in our industry). We may still post about some of the bigger scandals, but now you'll find a lot more stories about investment strategies, investment ideas, reviews of specific funds, new research, retirement planning, retirement news, and other stories we find interesting.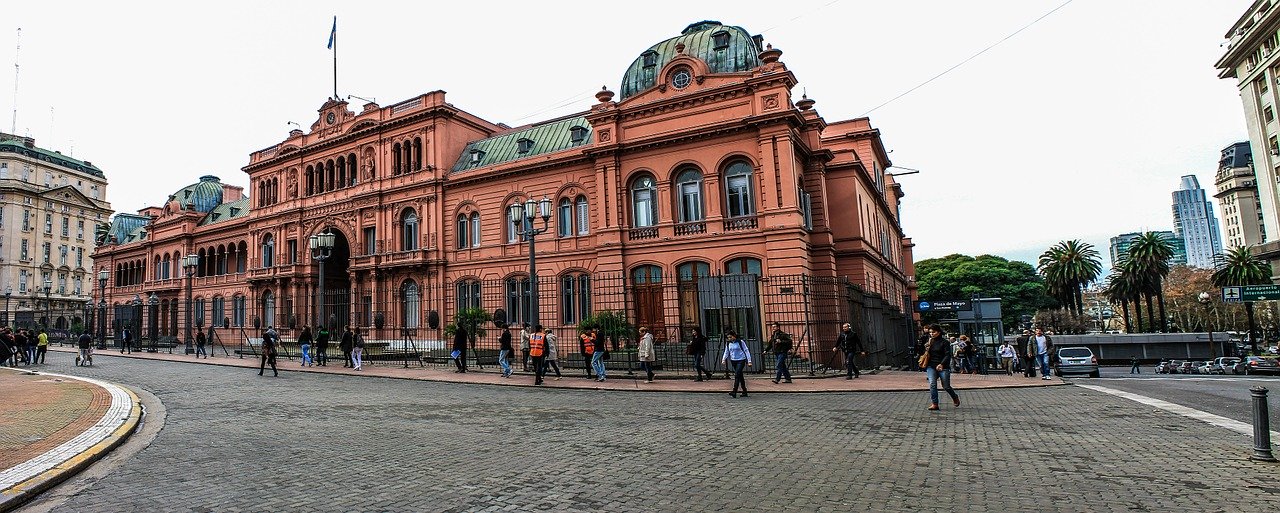 You've probably heard of emerging markets before, but have you heard of frontier markets? Frontier markets are less developed than...
Read More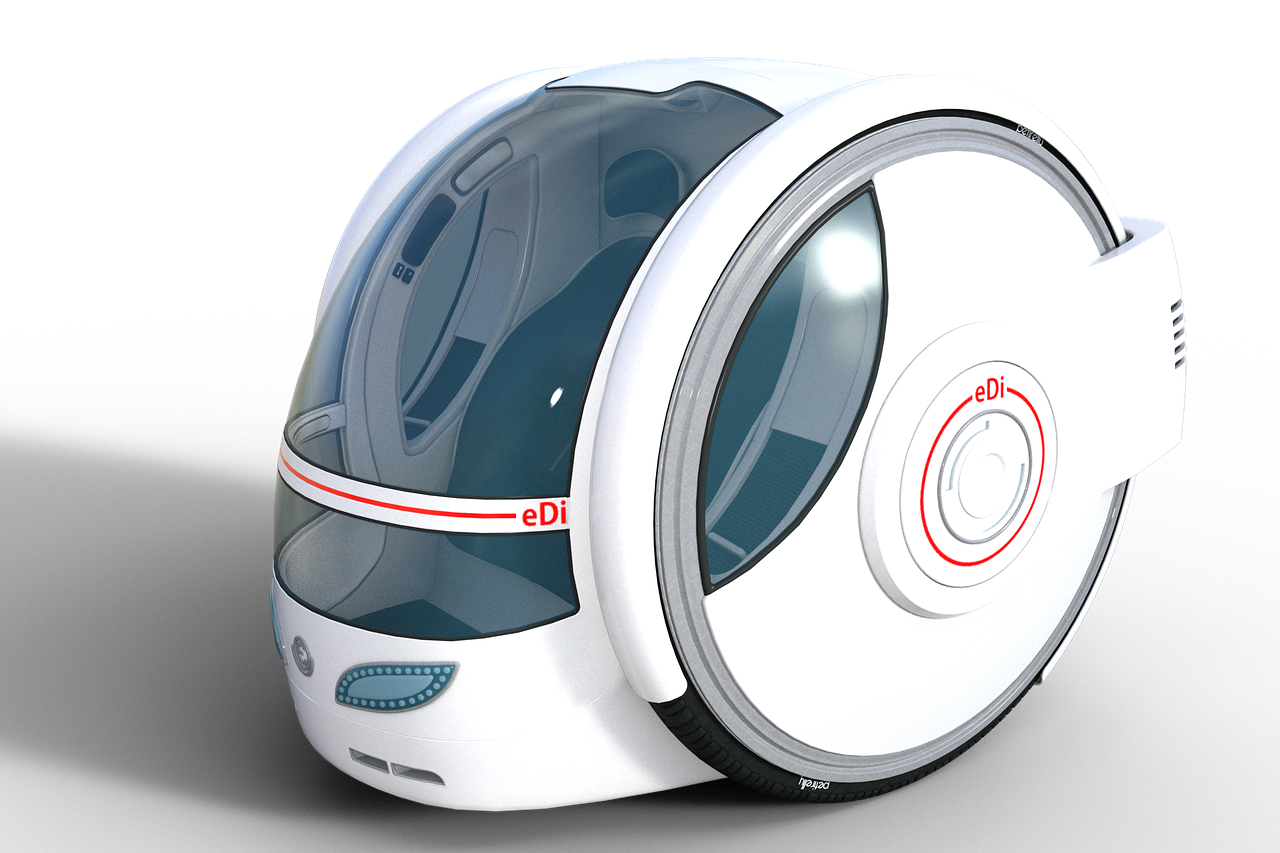 Friday, December 06, 2019
Future mobility generally refers to the cutting-edge industry of electric and self-driving cars and other transportation. Companies in this industry...
Read More
1