There's an ETF for that! Marijuana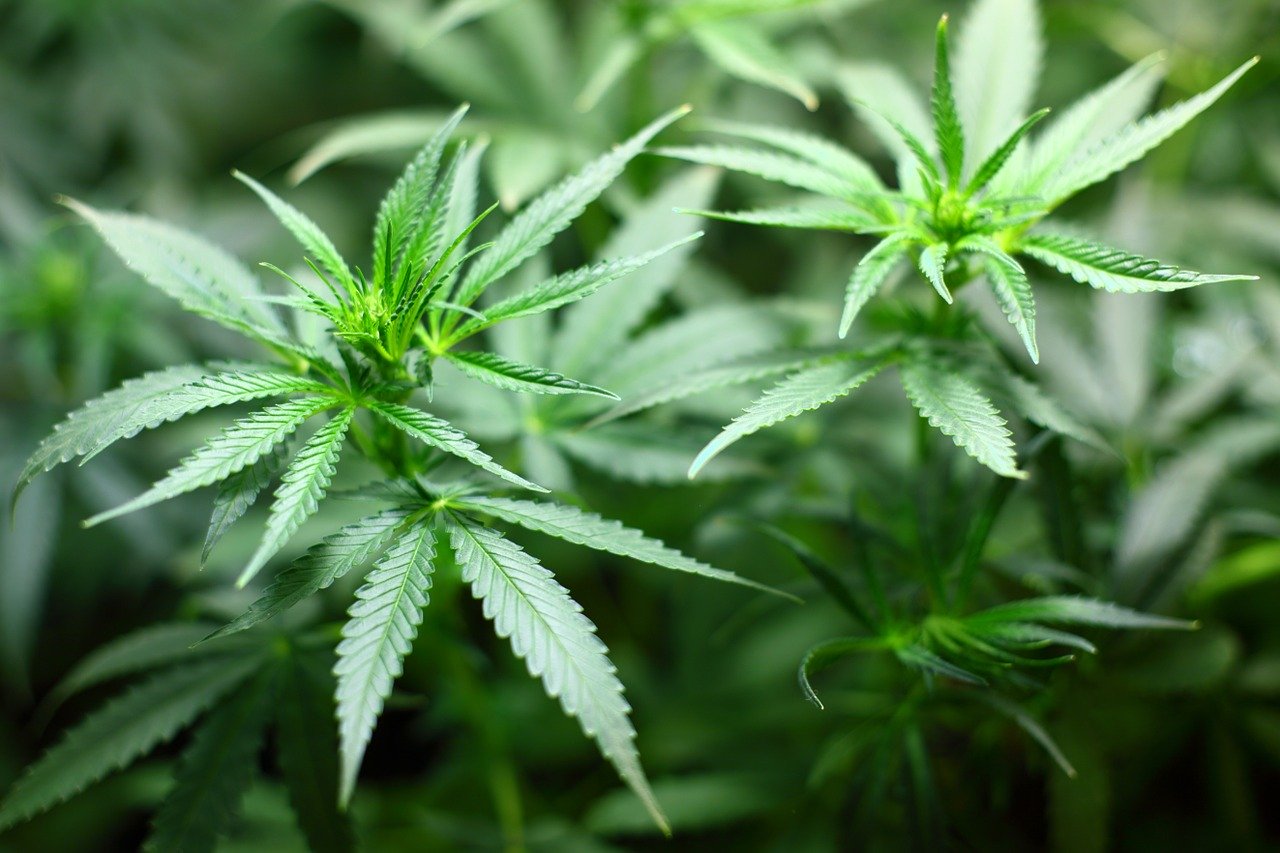 Marijuana is still illegal in the U.S. at the federal level, but over half the states in the U.S. have legalized medical marijuana, and eight states, including California, have legalized recreational marijuana. So what do marijuana ETFs invest in? Well it's not the corner CBD oil stores or the mom and pop growers. These ETFs invest in companies that are more industrial growers, pharmaceutical and biotech companies doing research into medical applications for cannabinoids, fertilizer companies, and alcohol and tobacco firms that have made significant investment into future marijuana revenue streams. These companies are federally legal or domiciled in Canada and other foreign countries were cannabis is legal. Marijuana stocks enjoyed a meteoric rise last year, but have fallen back to Earth this year. Most marijuana stock,s and the ETFs that hold them, are down 50% or more this year.
Below are the ETFs that cover the marijuana space. We've listed the tickers, names and expense ratios of the funds to consider:
YOLO AdvisorShares Pure Cannabis 0.74%
ACT AdvisorShares Vice 0.99%
CNBS Amplify Seymour Cannabis 0.75%
TOKE Cambria Cannabis 0.42%
MJ ETFMG Alternative Harvest 0.75%
POTX Global X Cannabis 0.50%
THCX The Cannabis ETF 0.70%
Remember, these types of funds should not be a core holding due to their concentration / non-diversification. They are more of a side-bet. As with any specialty fund, make sure you understand the methodology and do your your due diligence.