There's an ETF for that! Emerging Markets Bonds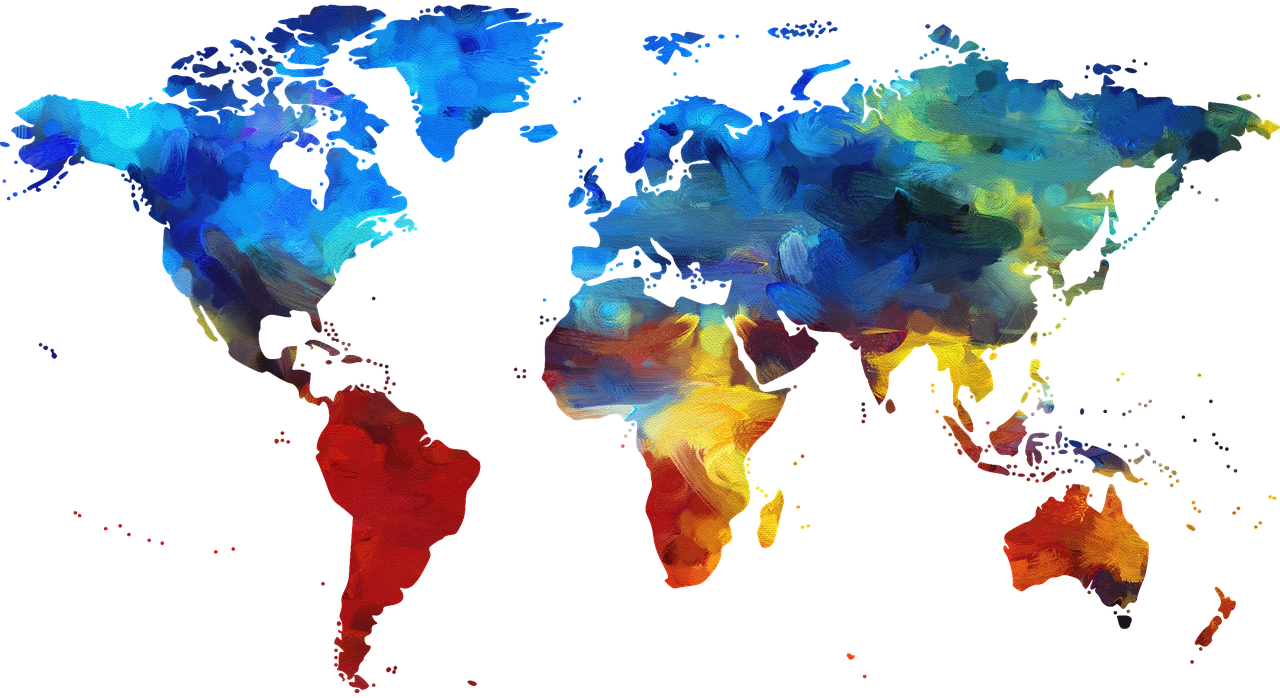 While it is not surprising that there are ETFs that cover debt from emerging markets, it's somewhat refreshing that they do not cost an arm and a leg. Emerging markets fall between "developed markets" and frontier markets". They consist of Argentina, Brazil, China, India, Indonesia, Mexico, Poland, South Africa, South Korea and Turkey. Egypt, Iran, Nigeria, Pakistan, Russia, Saudi Arabia, Taiwan, Thailand, and other smaller emerging market countries.
Below are some of our preferred ETFs that cover emerging markets debt. We've listed the tickers, names and expense ratios of the funds to consider:
IEMD Invesco Emerging Markets Debt Defensive 0.30%
PCY Invesco Emerging Markets Sovereign Debt 0.50%
LEMB iShares JP Morgan Emerging Markets Local Currency Bond 0.30%
EMB iShares JP Morgan USD Emerging Markets Bond 0.39%
EBND SPDR Barclays Emerging Markets Local Bond 0.30%
EMTL SPDR DoubleLIne Emerging Markets Fixed Income 0.65%
EMAG VanEck Vectors Emerging Markets Aggregate Bond 0.35%
EMLC VanEck Vectors JP Morgan Emerging Markets Local Bond 0.30%
VWOB Vanguard Emerging Markets Government Bond 0.30%
EMCB WisdomTree Emerging Markets Corporate Bond 0.60%
ELD WisdomTree Emerging Markets Local Debt 0.55%
As with any specialty fund, make sure you understand the methodology and do your your due diligence. These funds should not be a core holding due to their concentration / non-diversification. They should be used in conjunction with other global and international bond funds.