The roller coaster ride of CD rates (and inflation)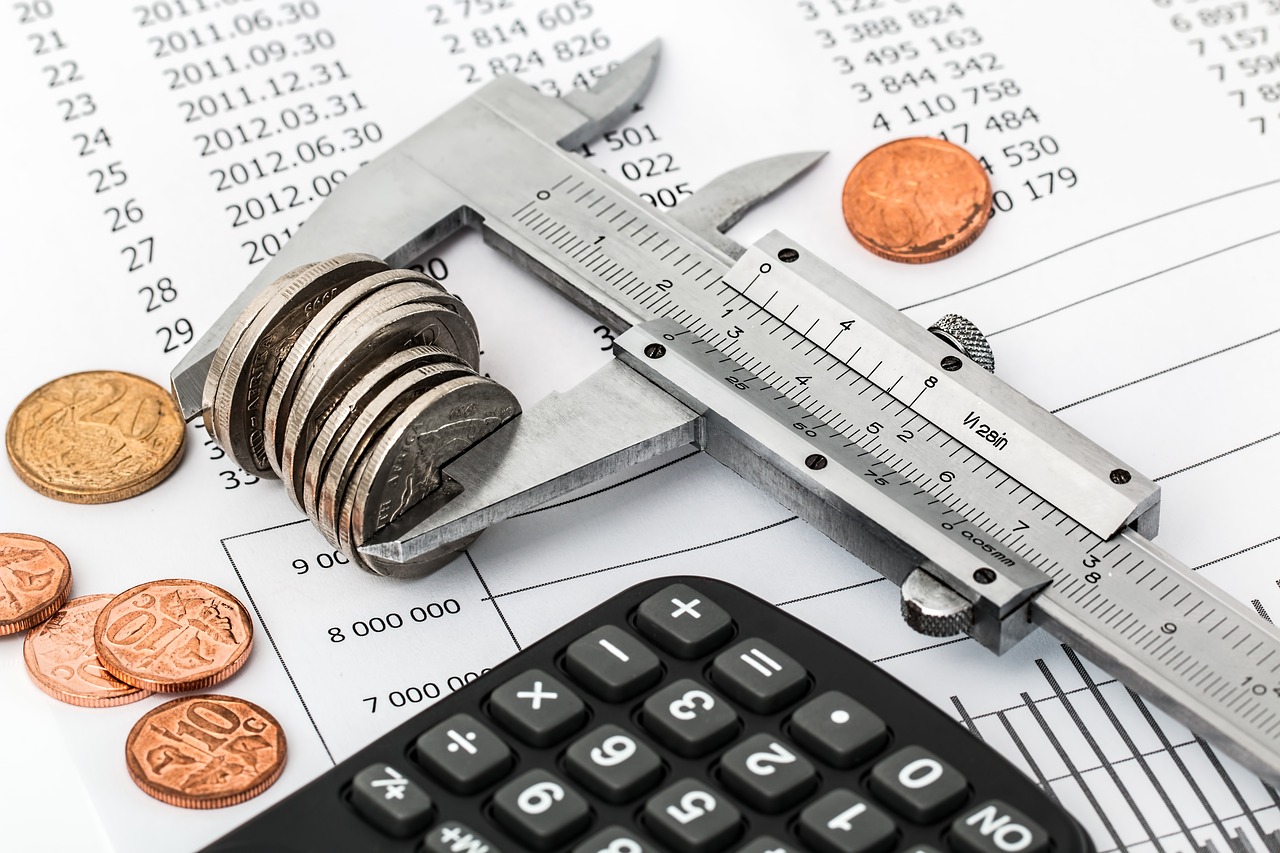 Over the last 35 years, CD rates have cycled up and down, but mostly down. While lower rates have decreased your payouts, it's not all bad, as inflation rates have followed.
This Bankrate article reviews the past 3.5 decades of CD rates and inflation with some nifty graphs.