Medicare Part B premiums increase almost 7% for 2020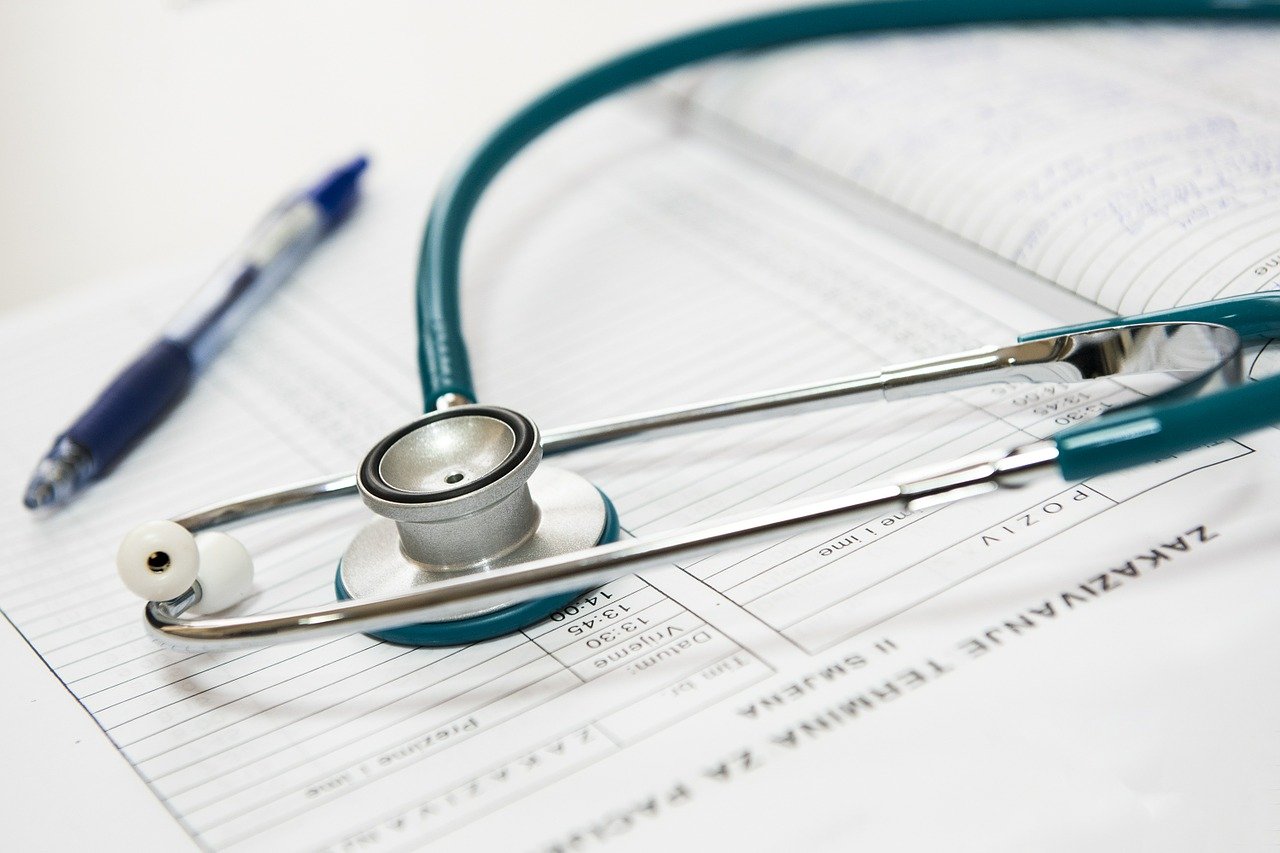 Due to increased spending on prescription drugs, Medicare Part B and its deductible will increase by almost 7% in 2020. The premium for Part B will cost $144.60/month (up from $135.50 in 2019). Deductibles for Part B will increase to $198 (up from $185 in 2019). These prices apply to Medicare enrollees with incomes of $87,000 or less in annual income. Medicare Part B covers doctors' appointments, outpatient hospital care, and other medically necessary services among other things.
According to the Centers for Medicare & Medicaid Services (CMS), here is the breakdown of premiums at various income levels. The 2020 income-related surcharges are based on AGI reported on 2018 tax returns.