Some funds shun some big-name companies due to their ESG standards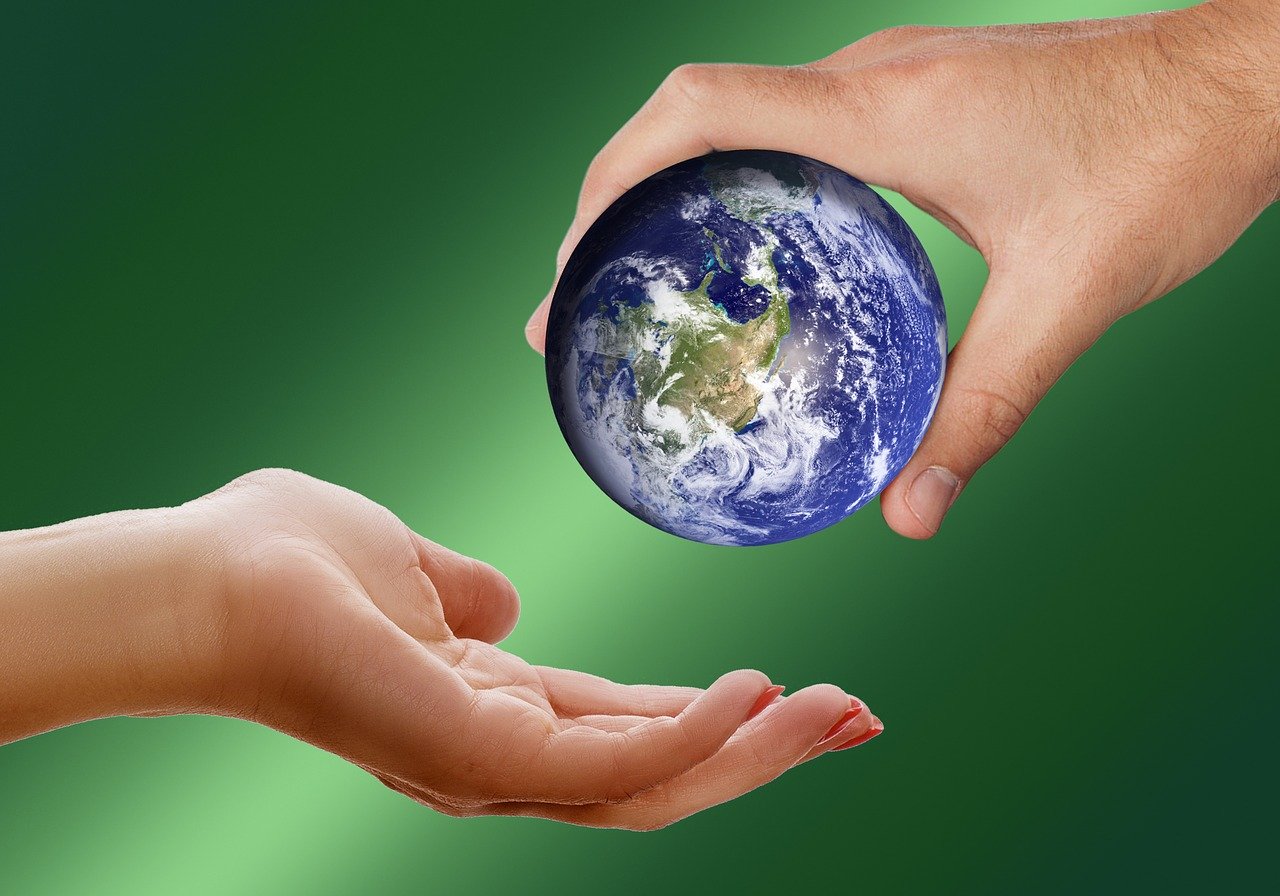 What do McDonald's, Walmart, Boeing and Honeywell share in common? They are all excluded by ESG funds. ESG stands for environmental, social and governance standards. Investment funds applying these standards to their portfolios are excluding some of the world's largest and most well-known brands. According to Copley Fund Research, here are the 20 most widely held global stocks that are not included in ESG funds. As expected, the list is filled with tobacco and oil and gas companies, but there are also some food and transportation companies as well.
Top 20
Airbus
Allergen
Altria
Boeing Company
BP
British American Tobacco
Chevron
Eni S.p.A.
ExxonMobil
Honeywell
Imperial Brands
McDonald's
Phillip Morris
Raytheon
Rio Tinto
Sumitomo Mitsui Financial
Suncor Energy
United Technologies
Wal-Mart
Walgreens Boots Alliance