Core Management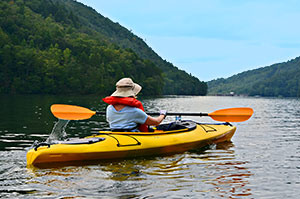 Our Core Management provides a professionally-designed investment portfolio, portfolio management, and ongoing fiduciary advice and service. We help you select a model allocation based on your individual goals and comfort level.
Core Management includes all of our investment management services, but is different than Custom because it trades off portfolio customization for lower costs.
Our model allocations range from 25% stocks to 100% stock in 5% intervals. Each portfolio has over 10,000 holdings from a variety of asset classes. So, non-custom doesn't mean less diversification, or lesser quality.
Our models use the same recommended investments (DFA funds, ETFs) as our Custom portfolios. They are our recommended investments for a reason. Even most Custom clients stick with them.
We can still advise on held-away (non-TD Ameritrade) accounts like 401(k) and 403(b) plans. While they won't be part of your Core portfolio, we can design a separate allocation for those accounts and give investment recommendations. Depending on scope, an additional fee may apply.
We charge lower advisory fees for Core Management. If your needs are not complex and there is no need for customization, then you can benefit from a lower fee schedule.