We are professional, fiduciary financial advisors who enjoy working for you, not Wall Street.

Proudly serving Apex, Cary, Holly Springs, Fuquay-Varina, Raleigh and the Greater Triangle

Independent Advice for an Independent Life
Financial Planning — Whether you are retired, nearing retirement, or still have a ways to go, we provide analysis and strategies for your particular financial and retirement goals.

Professional Management of Your Personalized Portfolio
Investment Management — We design and professionally manage custom-tailored investment portfolios. Service can include 401(k) and other retirement plans.
The Retirement Income Playbook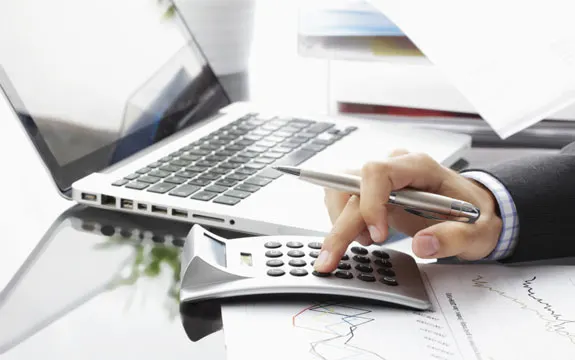 Review our Retirement Income Playbook, a collection of investment and retirement strategies to help you achieve your retirement goals.
Knowing your goals, concerns and financial situation allows us to review our Playbook and narrow down which strategies would be appropriate for your situation. Together we design a retirement "game plan" that is both effective and comfortable for you.
Learn More
Control Your ACTIONs
You can't control the market, but there are certain aspects of investing that can be controlled and managed to improve your financial success. We call this our investment ACTION plan:
Keep your portfolio balanced at both the stock-to-bond level and at the individual asset class level
Update your actual allocation as warranted
Strategically shift the portfolio's allocation to a more conservative one over time
Stay abreast of new research and investment options
Minimize transaction costs and other investment expenses
Track and manage taxable income and gains
Look for opportunities to generate tax losses
Adjust asset location of investments as necessary
Manage ongoing contributions and purchases
Track withdrawal rates and manage distributions
Maintain cash accounts
Adjust withdrawal strategies if necessary
Proactively stay in contact and encourage feedback to manage the mental highs and lows
Assist with investment questions and concerns
Learn More
A Higher Standard of Care
Fiduciary fi·du·ci·ar·y, noun
From the Latin fiducia, meaning "trust", a person or business who has the power and obligation to act for another under circumstances which require total trust, good faith and honesty – Dictionary.law.com
For an advisor, being a fiduciary means that they act in the best interest of their clients. While you may assume that every advisor or broker works as a fiduciary, that's not the case. Many won't accept, or are not allowed (by their employer) to accept a fiduciary responsibility. Think about that. If your interests are not first, who's are?
Advisors & brokers that are not fiduciaries only have to meet the lower "suitability standard". That means recommended products or actions only have to be generally suitable for a client's circumstances. Unfortunately, many financial products are sold under the suitability standard, but may not be the best thing for the client.