Personal College Planning Report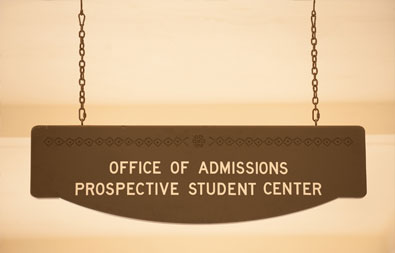 Our Personal College Planning Report is a great first step in learning about:
the cost of specific colleges
how much financial assistance you may get based on your personal situation (income, assets, family info, etc.)
what you may be expected to contribute towards the cost of college
what education tax credits may be best for you
what merit scholarships you may be eligible for
Check out the Personal College Planning Report on a sample family. Here are the parameters we used:
| | |
| --- | --- |
| Residence | North Carolina |
| College | Duke |
| Current Age of Student | 16 |
| Student's GPA | 3.2 |
| Student's SAT Score | 1200 |
| Parent's Income | $150,000 |
| Liquid Assets (does not include retirement accounts) | $50,000 |
| Equity in Home | $100,000 |
| Student's Income | $5,000 |
| Student's Assets | $2,500 |
Cost
$30 for a report with up to 3 colleges.
Free with one of our financial planning services.
To Get Started
We aim to deliver our Personal College Planning Report within 2 business days.
Disclosures
The Personal College Planning Report service does not provide any personal advice on college admissions. It is simply an informational report like the one in our sample above. If you would like to discuss saving and investment strategies, ways to improve your financial aid eligibility, or see how paying for college might affect your own retirement plan, please contact us. If you would like to explore one-on-one counseling regarding college prep and admissions, we can also put you in touch with a local college admissions advisor.